Living the life of
a fantastic journey through Rhodes' history at Throne of Helios! The ultimate 9D experience. 
We combine a cinematic experience and a free entrance thematic area with historical exhibits and screenings.
---
It combines fun & knowledge
Impressive 9D visual and sound effects
An unforgettable experience for everyone
9D experience of Rhodes' history in 20 minutes
Travel through the centuries by watching the history of Rhodes in front of you
Available in 13 languages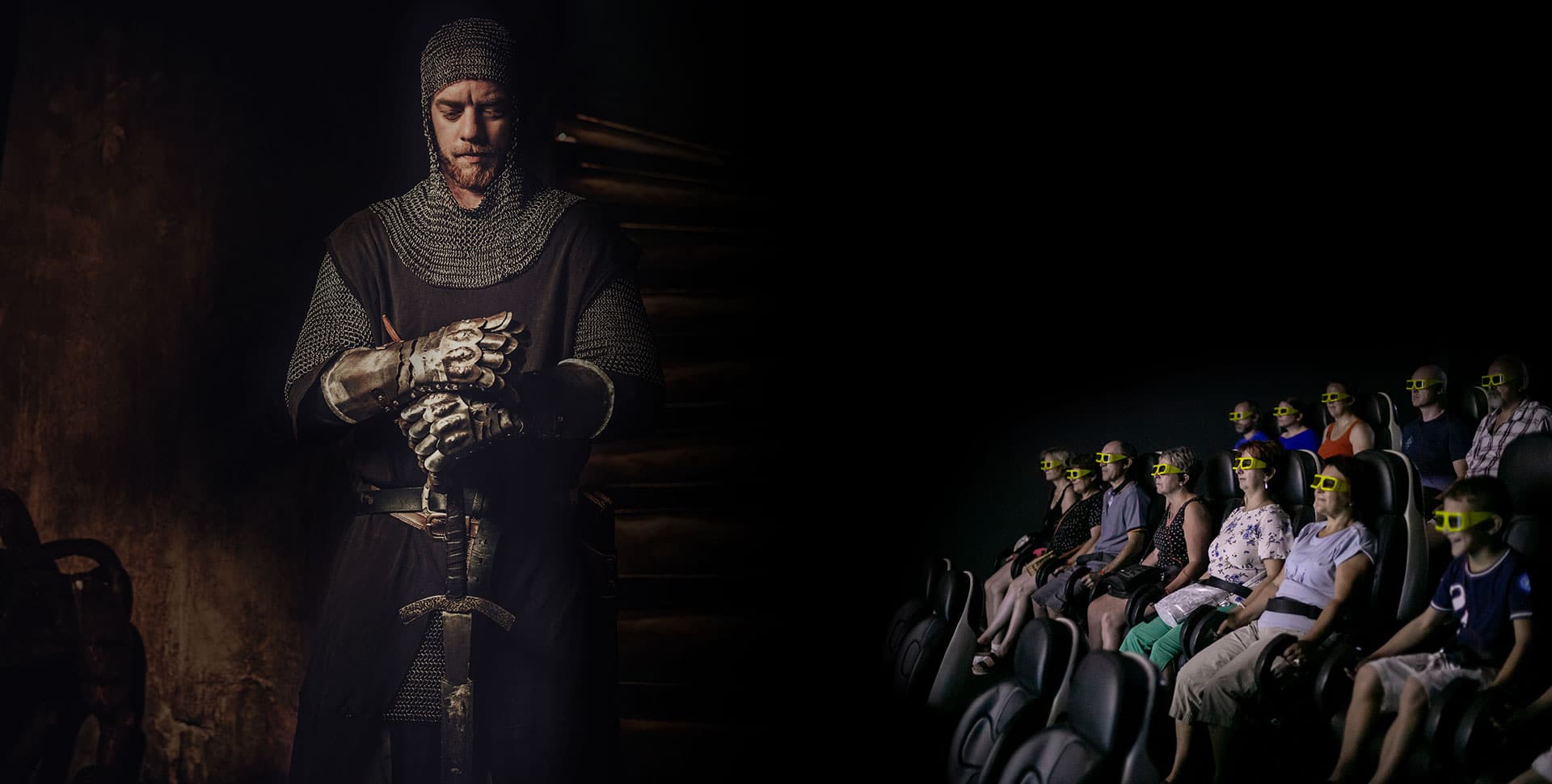 THE RHODES RACE
Climb the chariot, gallop with your horses against the gods of Olympus, feel the adrenaline...
---
Opening Hours
---
Monday-Saturday: 10:00- 22:00
Sunday: 14:00- 22:00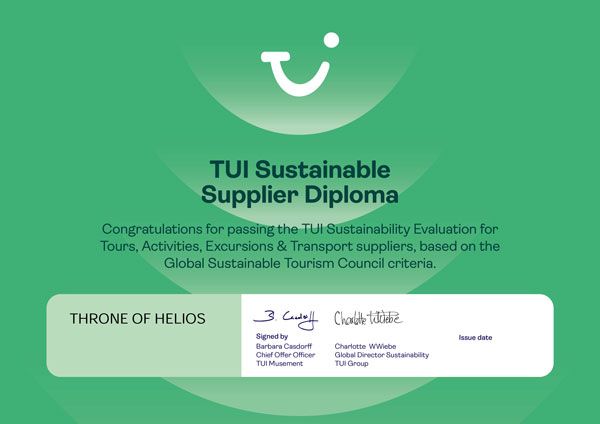 900+ Reviews
Your trust
brought us to the top
---

---
---
Sign up now and stay tuned for all of our new releases!
---
Distinction for Throne of Helios by Tripadvisor
It is with great honor to announce Throne of Helios receives the Travelers' Choice Award from Tripadvisor during the 18th Travelers' Choice Awards. Our rejoicing is even more significant, considering that out of the 8.7 million businesses on Tripadvisor, only 4,817 were awarded and we are among them this year. Nonetheless, that would not be feasible without your constant trust and support, which for many years has allowed us to be on your top preferences!